Warranty Information for Your Cleveland Home

Protect Your Investment
All of CertainTeed's shingle products are covered by standard SureStart protection for a specific period. Under this warranty feature, CertainTeed, at no charge, will repair or replace, at its option, any shingles proven to be defective during the applicable SureStart period. CertainTeed also offers SureStart PLUS, the strongest extended warranty coverage in the industry, which extends the coverage AND duration of the standard SureStart protection when a credentialed contractor installs an Integrity Roof System. Protect your investment and your home - demand The Integrity Roof System, demand a credentialed contractor, and demand SureStart PLUS.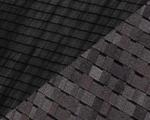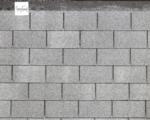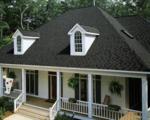 ---
The warranty on the other components that make up your roofing system can vary from as little as a few months to Lifetime. While the shingle you choose may have a warranty that lasts for 30 years or even Lifetime, some (or all) of the other components that make up your roof may not—so if they cause a problem with your roof, you may not have the coverage you need. That's why GAF offers three different warranties that include coverage for your entire GAF roofing system. These include the Shingle and Accessory Warranty, System Plus Limited Warranty, and the Golden Pledge ® Limited Warranty.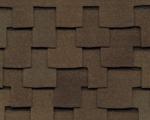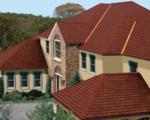 ---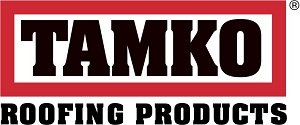 Some manufacturers may promise a "lifetime" limited warranty. But the simple truth is, it's not the length of the limited warranty that matters. It's the length of the Full Start period (the up-front coverage value that includes both material replacement and labor costs) that makes the difference. Tamko offers the All Heritage ® Series shingles offer a Better-Than-"Lifetime" Limited Warranty.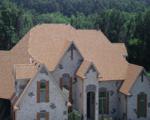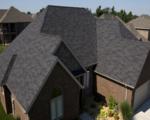 Our Roof Replacements Provide the Following Detailed Services
Roof Repair
New Roofs
Tile Roofing

Residential Roof Replacement
Shingle Replacement
Chimney Replacement
Roofing Inspection

GAF Roofing
Metal Roof Replacement
Asphalt Roof Replacement
CertainTeed Roofing
Recent Articles & Tips
Storm damage is a broad term for various weather-related events, from heavy wind and rain to severe hail or ice. Your roof is subjected to the elements and harsh temperature extremes every day of the […]
READ MORE
Your Cleveland roof is the first line of defense for your home against rain, snow, sun, hail, etc. It needs to be of the best quality or else as it's subjected to ordinary wear and tear; it will easi […]
READ MORE