Create Independence For Aging Parents With In-Law Suites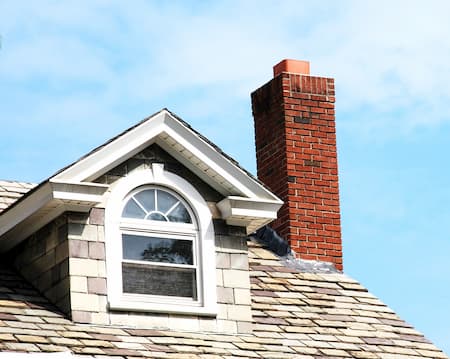 In-law suites are the perfect Cleveland home construction project when you want your aging parents to be near, but still, give them the independence they want and deserve. In-law suites offer the best of both worlds by providing a parent a fully functional "home" of their own, but within distance to react to an emergency quickly.
Upper Level Roofing & Construction are the Cleveland roofing contractors that can build an in-law suite that will provide a space for your parents
What Are In-Law Suites
In-law suites are apartments for in-laws and parents that aren't ready for a full-time nursing facility but find living on their own challenging. They're custom-built home additions, which could be a stand-alone dwelling or one that's attached to the main house. These dwellings are also called "mother-in-law suites" or "granny apartments."
Some families, approximately 20% of the U.S population, live in multi-generational homes, which means there is more than one generation sharing the same household. This can cause stress on a family, and with costs of assisted living continuing to rise and parents not ready or wanting to live in a full-time nursing facility, an in-law suite is the best option.
An in-law suite needs to have certain elements to make it a place of independent living, such as a:
Bathroom
Bedroom
Kitchen
Living area
When you're ready to take that step to provide your aging parent a home, while enabling them to still keep their independence, then call the Cleveland home construction specialists today to begin your in-law suite building project.
Recent Articles & Tips
Storm damage is a broad term for various weather-related events, from heavy wind and rain to severe hail or ice. Your roof is subjected to the elements and harsh temperature extremes every day of the […]
READ MORE
Your Cleveland roof is the first line of defense for your home against rain, snow, sun, hail, etc. It needs to be of the best quality or else as it's subjected to ordinary wear and tear; it will easi […]
READ MORE