Asphalt Roofing Materials
There are many types of roofing materials and types of roofs available today for your Cleveland home. You can choose from metal roofs, asphalt shingled roofs, tile roofing, flat roofing and many others. With today's roofing selection also come a wider variety of colors to select from.
At Upper Level Roofing and Construction, Inc, we use only the best roofing materials available on the market to provide the best protection for your home. We use top roofing material producers such as CertainTeed and GAF.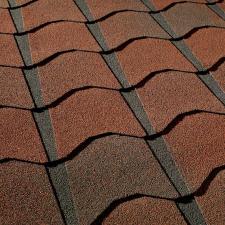 CertainTeed Asphalt Shingles
We use CertainTeed line of asphalt shingles to repair roofs, install roofs and replace roofs. CertainTeed is on of the top North American manufacturers of asphalt roofing materials. They are extremely durable, top of the line materials and have an excellent warranty.
Learn More about CertainTeed Asphalt Shingles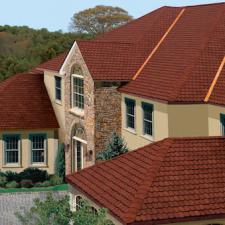 GAF Asphalt Shingles
GAF is North America's largest manufacturer of roofing materials. They carry a wide selection of asphalt shingles that vary in color, texture and design patterns. GAF roofing shingles are extremely durable and even come with a great warranty that will guarantee to protect your home.
Learn More about GAF Asphalt Shingles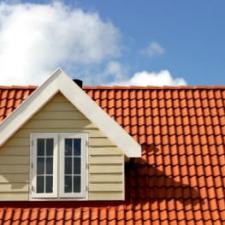 TAMKO Asphalt Shingles
When you choose to do business with TAMKO, you can rest assured you're receiving our highest commitment to service and quality. Our vertical integration affords us greater control throughout the manufacturing process, and it is one of the reasons we are able to deliver on our promise to customers. For instance, we own and operate several plants that produce materials used to make TAMKO products.
Learn More about TAMKO Asphalt Shingles