GAF Asphalt Shingles
Founded in 1886, GAF has become North America's largest manufacturer of commercial and residential roofing. Their success in growing the company to nearly $3 billion in sales has been based on our unique philosophy of:
Helping property owners & architects to make their best and safest roofing choices
Helping supportive distributors and roofing contractors to build their businesses and avoid hassles
Professional installers have long preferred the rugged, dependable performance that only a GAF roof can offer, and have made our Timberline® Shingles with Advanced Protection® the #1 selling shingle brand in North America! Rated #1 in shingle quality by contractors and home builders 
As the industry leader, GAF is proud to offer a broad array of environmentally friendly solutions. We have options for both residential and commercial properties, including products containing recycled materials, reflective or "cool" roofing, re-cover roofing to reduce landfill waste, garden roofing, and solar roofing products. We have also worked to incorporate sustainable practices into our manufacturing process, including the recycling of shingle waste at plants, and a Zero-Waste-to-Landfill effort. And be sure to ask about our Certified Green Roofer program that recognizes professional roofing contractors for recycling!
GAF Shingles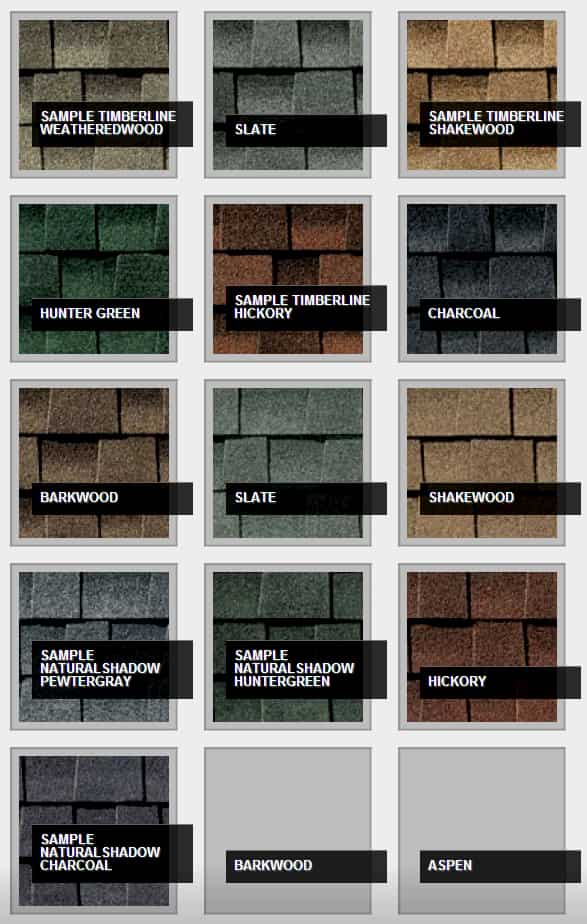 Recent Articles & Tips
Storm damage is a broad term for various weather-related events, from heavy wind and rain to severe hail or ice. Your roof is subjected to the elements and harsh temperature extremes every day of the […]
READ MORE
Your Cleveland roof is the first line of defense for your home against rain, snow, sun, hail, etc. It needs to be of the best quality or else as it's subjected to ordinary wear and tear; it will easi […]
READ MORE